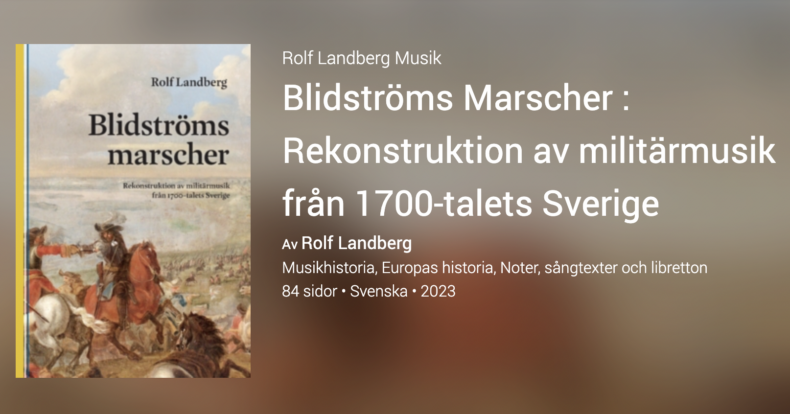 Gustaf Blidström (1658–1744), var skalmejablåsare, sedermera oboist vid Skaraborgs regemente. Han deltog som militärmusiker i Karl XII:s fälttåg och hamnade efter slaget vid Poltava 1709 som krigsfånge i Tobolsk, Sibirien. 
Under sin tid i fångenskap nedtecknade Gustaf Blidström i sitt nothäfte runt 300 titlar på vad man i dag förmodar representerar den tidens repertoar för en militärmusiker. Denna bok innehåller noter i faksimil till Blidströms marscher, de flesta med endast en andrastämma bevarad. Här finns också partitur till 20 av dessa marscher, arrangerade av Rolf Landberg för den stämbesättning som fanns tillgänglig vid ett infanteriregemente under Stora nordiska kriget (1700–1721); flöjt, oboe, fagott och trumma. 
Projektet har finansierats med medel från Karlstad Universitet. Musiken finns inspelad på CD och är även tillgänglig på strömningstjänster.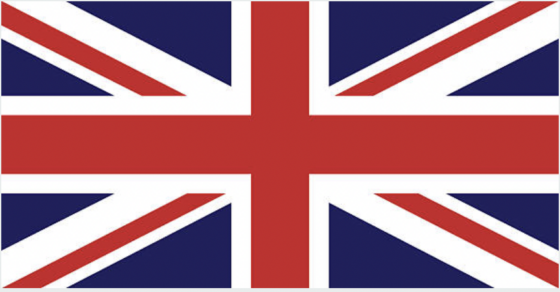 Gustaf Blidström took a position as shawm player with the regiment of Skaraborg in 1697. The regiment of Skaraborg participated in the campaigns during the Great Northern War from the year 1700 onwards. 1709 saw the battle of Poltava, which proved so fatal for Sweden. There, or shortly after, Blidström was taken prisoner by the Russians, and he eventually ended up in the Siberian capital Tobolsk. During his time in captivity, Blidström noted down more than 300 pieces that today are presumed to reflect the repertoire played by military musicians at the time. 
The book Blidström´s marches contains facsimile of the marches from this old manuscript and also 20 arrangements by Rolf Landberg for the instruments found at an infantry regiment at that time: flute, oboe, bassoon and drums. 
The book Blidström´s marches will be released in English January 2024